Three wandering dolphins spotted inside Nantucket Harbor appear to be in good condition, despite their separation from a presumed larger group of companions, said the New England Aquarium.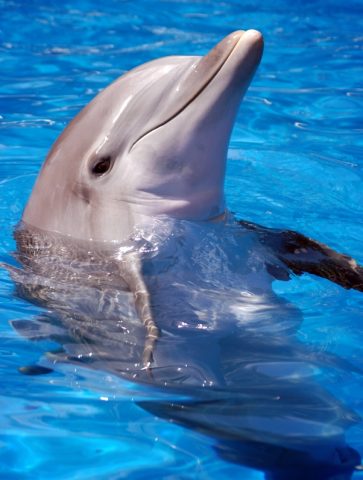 The mammals, believed to be common dolphins, were spotted Sunday night and reported to the Nantucket Marine Mammal Stranding Team, who in turn reported them to the Aquarium, said Aquarium biologist Adam Kennedy.
When it gets dark, members of the team can't track the dolphins, but they re-spotted the dolphins Monday and this morning, keeping a constant watch on them, he said.